Health crisis
COVID-19
---
Governmental and Institutional Travel.
The Impact of COVID-19
A sector committed to sustainable tourism
Around the world
---
Every day, every country,
hosts multiple diplomatic visits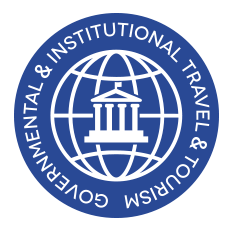 GITT Sector
Governmental and Institutional Travel and Tourism is a new sector, identified by Tourism Optimizer Platform, who offers a catalogue of solutions to help all the stakeholders, besides coordinating the sector itself.
Think Tank COVID 19
Impact analysis of the COVID-19 crisis on the governmental and institutional travel sector.
Featured
The Sustainable Development Goals of the United Nations, also known by its acronym SDG, refers to the initiative promoted by the United Nations (UN) towards the adoption of a set of 17 goals of univer...
Read More
The gradual importance of the People's Republic of China in the international arena, from the Deng Xiaoping era until now, has placed the Asian country at the forefront of the scene, until now led by ...
Read More